Make an appointment
We offer extensive services from general dentistry to specialist dental treatments. Top-notch care and happy customers are always our priority.
Clinics
EN Gaselli Hohde Helsinki
Phone: 09 6811 3800
Mon. to Thu. 8-19, Fri. 8-15, Sat. 9-14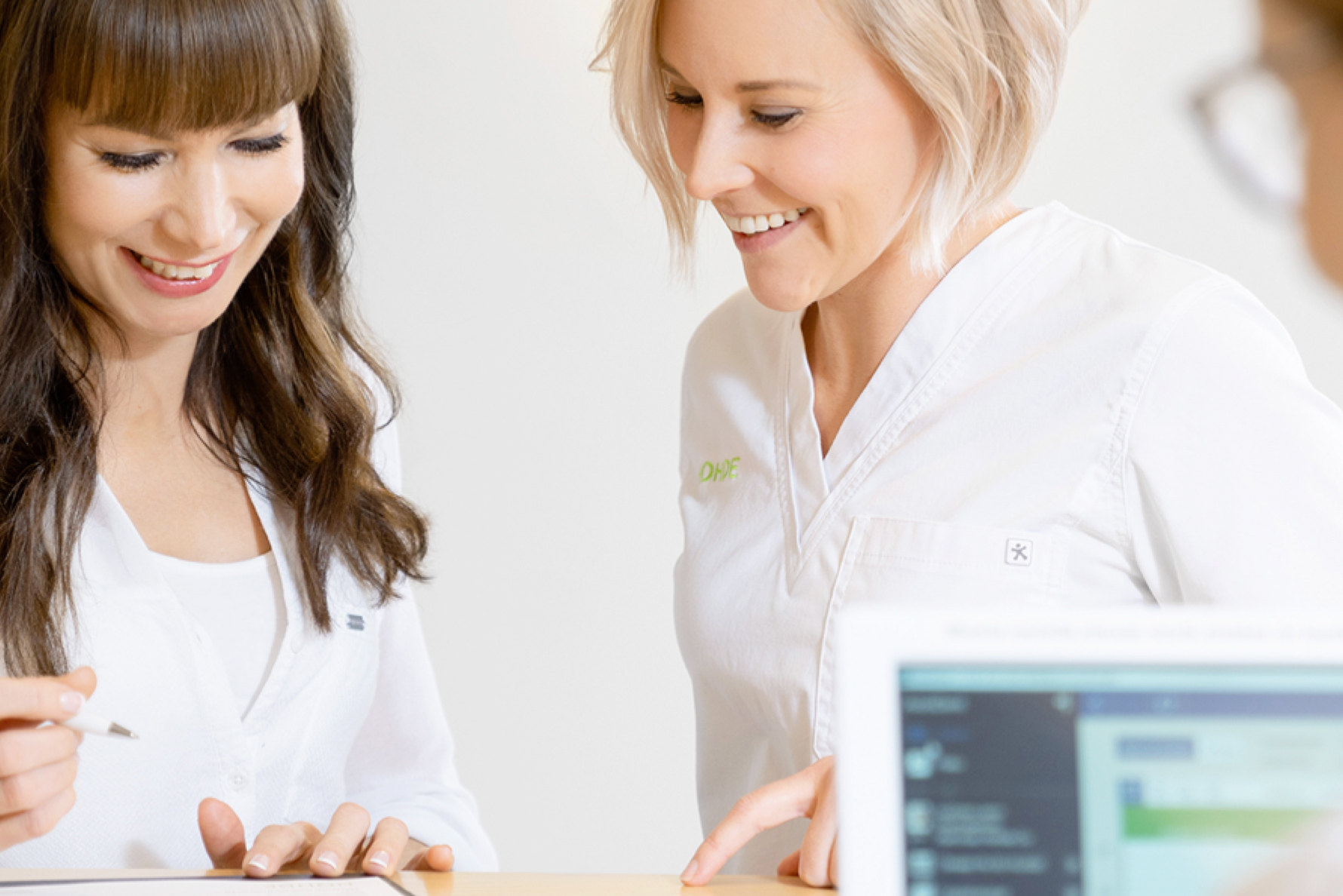 Hohde
There are so few dental specialists in Finland that multiprofessional cooperation is very challenging outside hospitals. However, cooperation and consultations are essential if we want to provide patients the best possible care.
This led to the idea to unite all the best experts under one roof – at Hohde.