Hohde Payment plans
Bank card and credit card are acceptable payment methods at our receptions. In addition, you can pay for your dental treatment with an invoice, Hohde financing, Smart or ePass.
Invoice
It is also possible to pay for dental treatment with an invoice. An invoice cannot be made if you have a credit impairment record. You can check your creditworthiness with the attached qr code. The service is provided by Svea.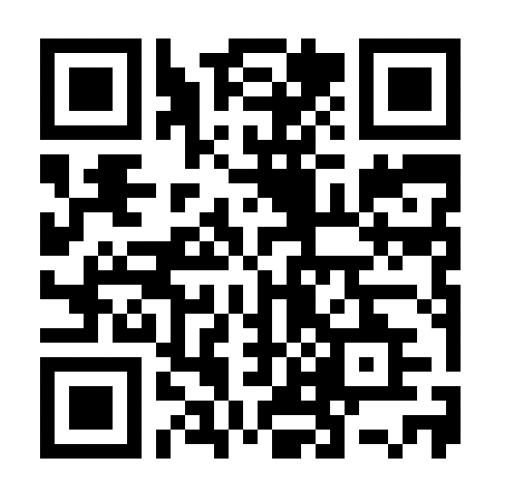 A payment plan allows you to pay for the treatment in instalments of your choosing. The process is quick and easy. Once you know the exact sum, open the application by clicking on the link below. If necessary, we are here to assist you. The creditor is Resurs Bank.
You can choose between a non-interest account and flexible part payments. If you wish, you can settle the debt at any time without any additional fees or charges. If you would like to make additional purchases with your account, there is no need to file a new application.
Please read the terms and conditions and the payment options carefully before submitting your application. Make sure the information you provide is accurate and complete.
For further information and assistance, please call Resurs Bank customer service, Monday-Friday 08:00-18:00, tel. +358 9622 4308.
Read more about Resurs Bank payment plans here
Fill in an application here